MEET OUR TEAM
We pride ourselves on our excellent customer service and quality care. Find out more about Dr. Fure and our team, and stop by to meet them for yourself!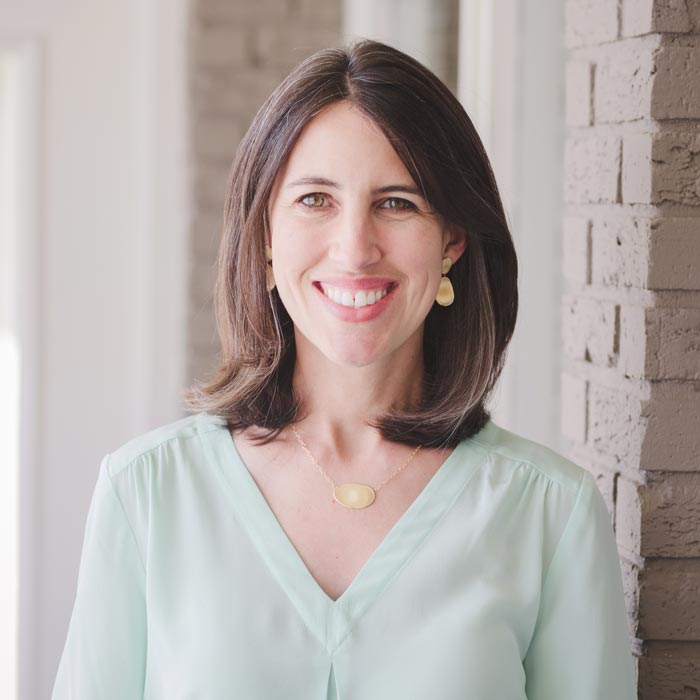 Helen Fure, O.D.
Doctor of Optometry

Dr. Helen Fure first came to Lexington in the 1990s as a Washington and Lee undergraduate. In addition to pre-med studies she pursued active interest in athletics and music. Dr. Fure graduated magna cum laude and also earned honors as an Academic All-American tennis player. Following the completion of her optometry studies at the University of Alabama at Birmingham School of Optometry, she moved to North Carolina and began practice at the Duke Eye Center. Dr. Fure was one of the first optometrists employed at this distinguished department of ophthalmology. Her practice at Duke included a wide range of critical eye problems. Because of the frequency of eye emergencies referred to the Duke Eye Center, the "walk-in" urgent eye care clinic became Dr. Fure's specialty. She was one of four eye doctors who handled all urgent eye care referrals from throughout the Duke Medical system.
In 2005, Dr. Fure opened her practice in Lexington by purchasing a small office then located in the old K-Mart shopping center. The small, part-time practice had been owned by a group based in Roanoke, Virginia, but it needed a local touch. Within just one year of acquisition, Lexington Eye Care had doubled its patient load. Dr. Fure was soon able to invest in new technology and expand the practice further by moving it to its current location.
Dr. Fure has chosen Lexington and Rockbridge County as her permanent home. With her husband and two children, she appreciates the beauty and history of the region, the educational resources and the friendliness and diversity of the community.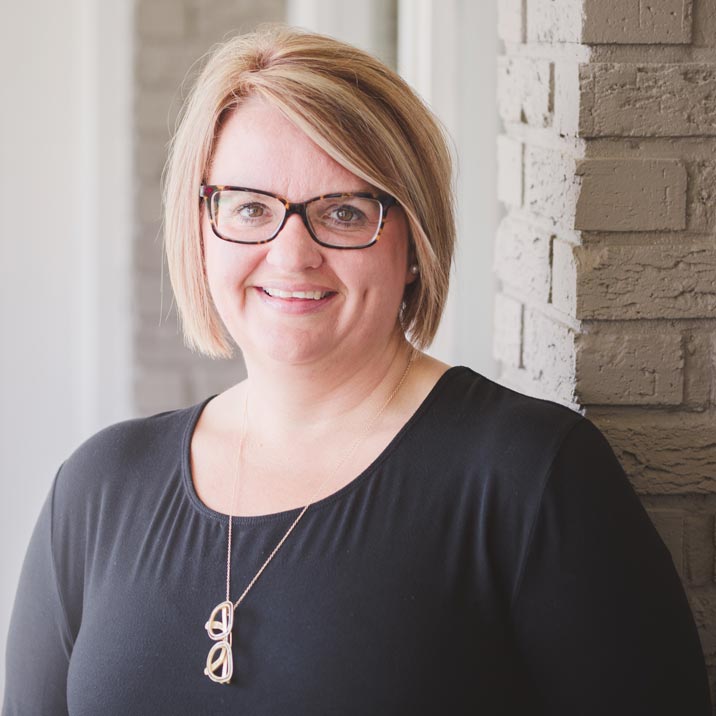 Anita McDaniel
Optical Manager

What would we do without Anita?! Anita has been with Lexington Eye Care since its earliest days. As a long-time employee, she has an uncanny ability to remember the names of all our patients. Anita manages the 1,000+ inventory of frames we carry. Anita also performs frame adjustments and repairs, and has a true talent for helping patients select just the right frame. Anita has a side interest in emergency care and now carries her EMT certification.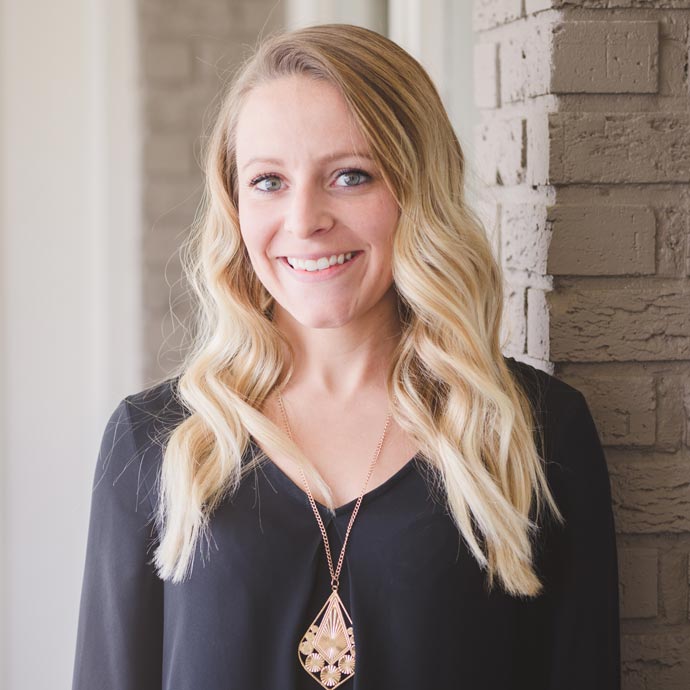 Krystal Keen
Technician

Krystal is an ophthalmic technician, working with Dr. Fure to examine patients, perform various optical test, and record the medical data. She also manages our extensive contact lens inventory. She has a background in marketing and administration. She loves kayaking with her husband on the Maury and spoiling her two Labrador retrievers.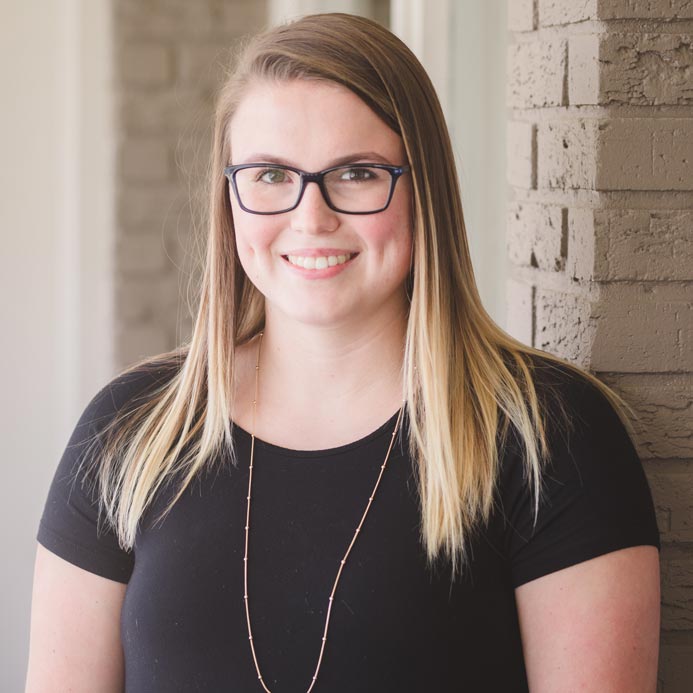 Conner McNeil
Technician

Conner is our newest employee who assist Dr. Fure in examining the patients and performing preliminary testing. She is a certified pharmacy technician and she also has a degree in medical coding. She is an accomplished equestrian and is an instructor with Hoofbeats Therapeutic Riding Center.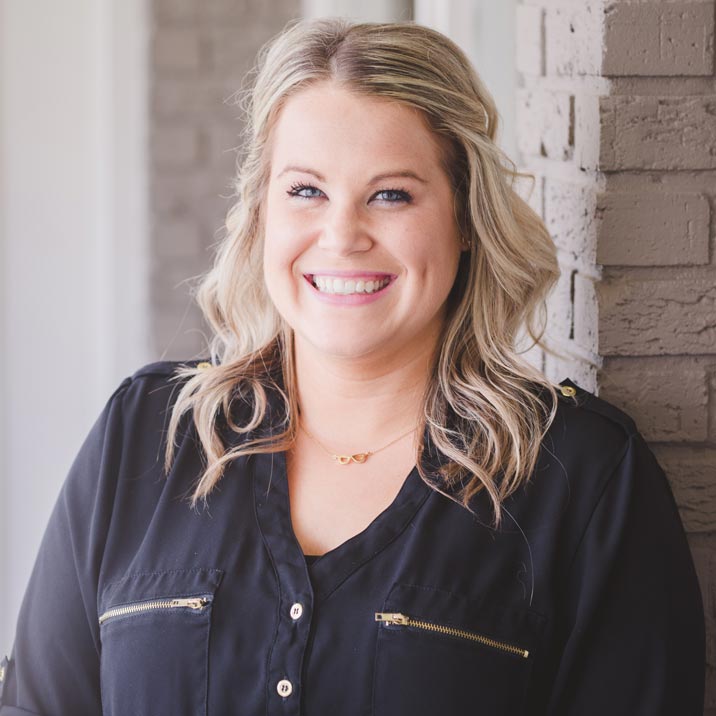 Leanne Defino
Receptionist, Patient Communications

Leanne has a twinkle in her eye at all times and a ready laugh. She performs various administrative and receptionist work, and she assists patients with frame and lens selection. She also recently expanded her role in the office to work alongside Amanda in medical insurance billing. Leanne also organizes the annual trunk show sale, from theme selection to completion. Outside of work, Leanne enjoys spending time with her family and two little yorkies.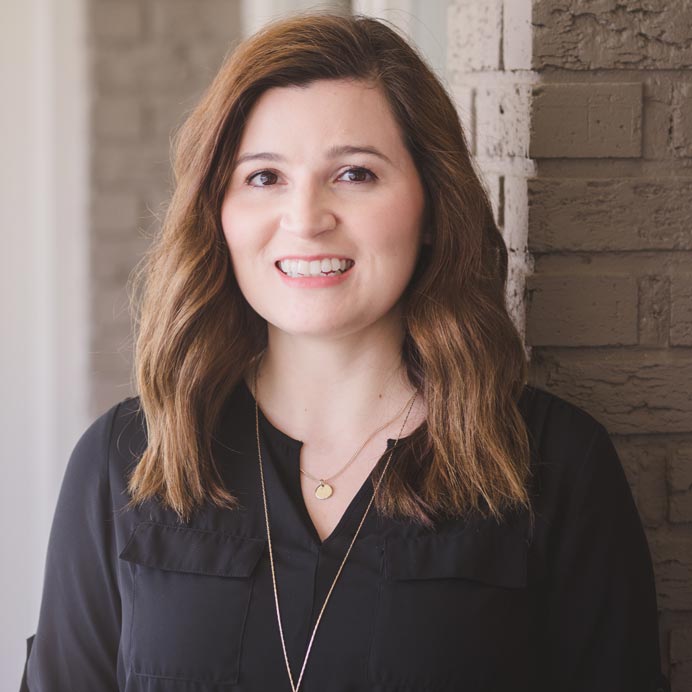 Amanda Stone
Office Manager

Amanda Stone wears many hats in the office. She works in medical insurance billing and a variety of other administrative roles. She assists with optical sales, and frame and lens selection. In June 2016, she graduated from Averett University with her BA in Business Administration. Outside of work, Amanda enjoys hiking and stopping for brunch with her husband.